3. An estimated 1.5 million Armenians were killed during the Genocide
Already many knows that the genocide happened during and after first world war where more than 1.5million Armenians were brutally killed without any mercy by her enemy. The genocide happened in 3 phases, the first was when all the men were being called out to join the army and then killed (so that the rest of the population will not have any males to protect them), then next was the killing of all women, elderly and children, and the last was the intellectuals.
4.Armenians bake their lavash underground in a tonir
Lavash is thin layer of flat chewy bread that's made from flour, salt and water and baked in a tonir. Turists usually take lavsh with them to their country as Lavash can be kept for 1 year without turning bad. So usually the local women will bake the lavash in bulk and then store them to eat slowly for the next few months. Armenians cannot imagine having their meals without bread!
5. Yerevan is also known as the "pink city"
Yerevan is one of the most beautiful "pink city' that you've ever been to, her buildings were all made of naturally coloured volcanic rocks of varying shades of pink, hence giving her the name "pink city".
6.Chess is a compulsory subject in schools
Maybe you dont know that all children have to take chess as a compulsory subject in school and there are even exams for it!
7. Armenia is one of the oldest wine producing country in the world
Armenia is one of the oldest country that has produced wine in the world. It's attributed to its blessed location of being on the fertile valleys of Mt Ararat where high quality grapes could be grown.
8. You can come skiing here
The main ski resort in Armenia is Tsakhkadzor, which has some 27km of slopes, plus six lifts to get you up there. Expect to pay around 8500 Armenian dram (about £17) for a day ski pass.
9.We have alphabet monument
When the Armenian alphabet celebrated its 1,600th birthday in 2005, the authorities erected 39 stone statues depicting its letters near the final resting place of the man who created it, Mesrop Mashtots. Visitors can visit the giant letters, which stand proud in the town of Aparan.
10.Armenia has a record- breaking cable car
According to Guinness World Records, the longest non-stop double track cable car is the Tatev Aerial Tramway, which clocks in at 5,752 m (18,871ft) long. The spectacular cable car connects the village of Halizor with the aforementioned Tatev Monastery, offering spectacular views across the Vorotan River Gorge en route.
ABOUT ARMENIA
Republic of Armenia
Հայաստանի Հանրապետություն
Hayastani Hanrapetut'yun
(Armenian)
Administrative divisions
Rank
Name
Province
Pop.
Rank
Name
Province
Pop.

Yerevan

Gyumri
1
Yerevan
Yerevan
1,060,138
11
Gavar
Gegharkunik
20,765

Vanadzor

Vagharshapat
2
Gyumri
Shirak
121,976
12
Goris
Syunik
20,591
3
Vanadzor
Lori
86,199
13
Charentsavan
Kotayk
20,363
4
Vagharshapat
Armavir
46,540
14
Ararat
Ararat
20,235
5
Abovyan
Kotayk
43,495
15
Masis
Ararat
20,215
6
Kapan
Syunik
43,190
16
Ashtarak
Aragatsotn
19,615
7
Hrazdan
Kotayk
41,875
17
Artik
Shirak
19,534
8
Armavir
Armavir
29,319
18
Sevan
Gegharkunik
19,229
9
Artashat
Ararat
22,269
19
Dilijan
Tavush
17,712
10
Ijevan
Tavush
21,081
20
Sisian
Syunik
14,894
WHAT TO EAT IN ARMENIA
1.Spas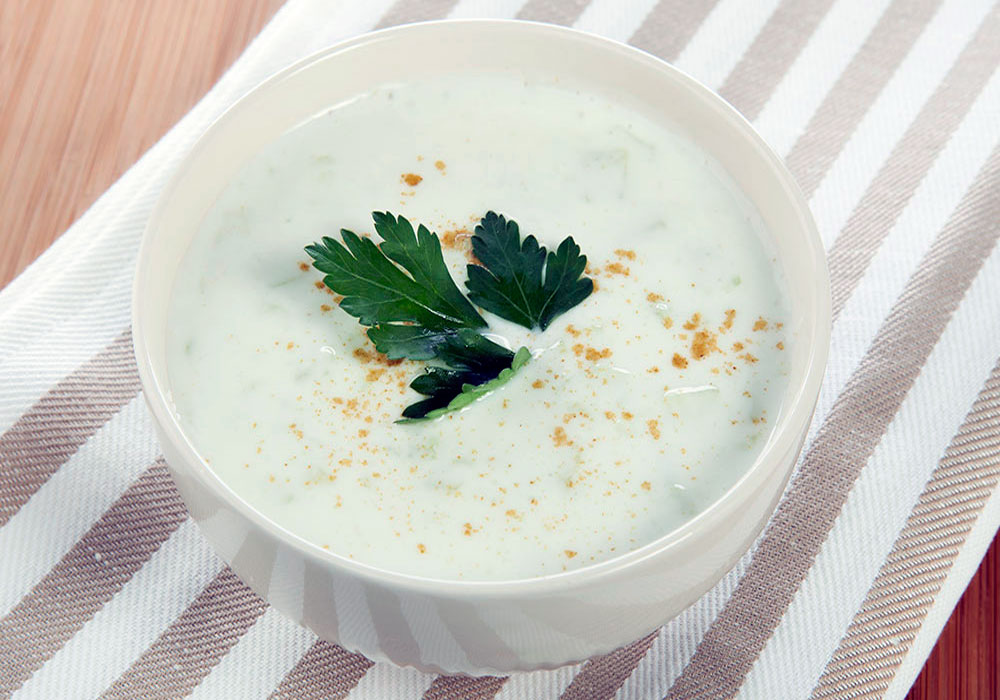 2. Harissa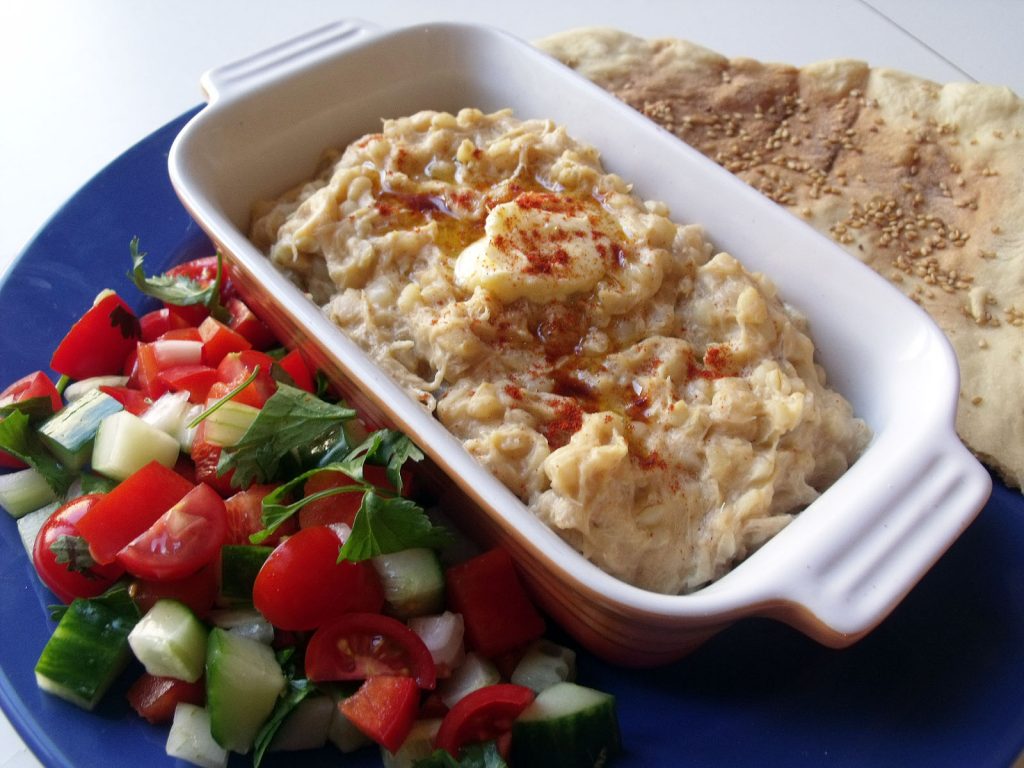 3. Zhingyalov hats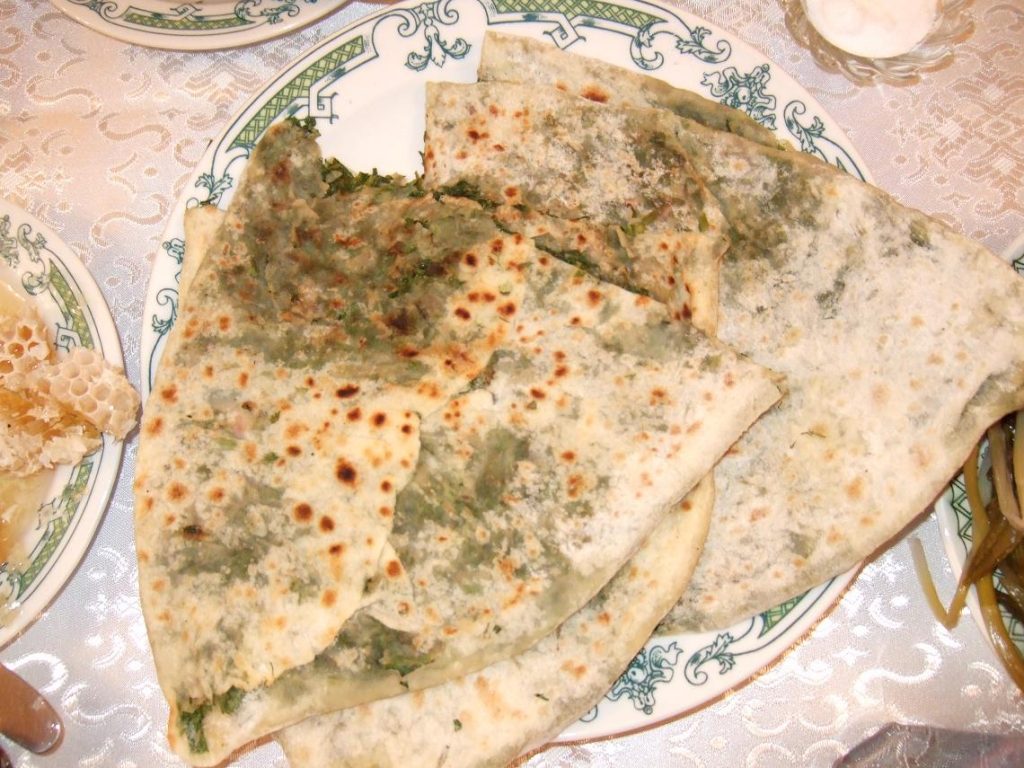 4. Ghapama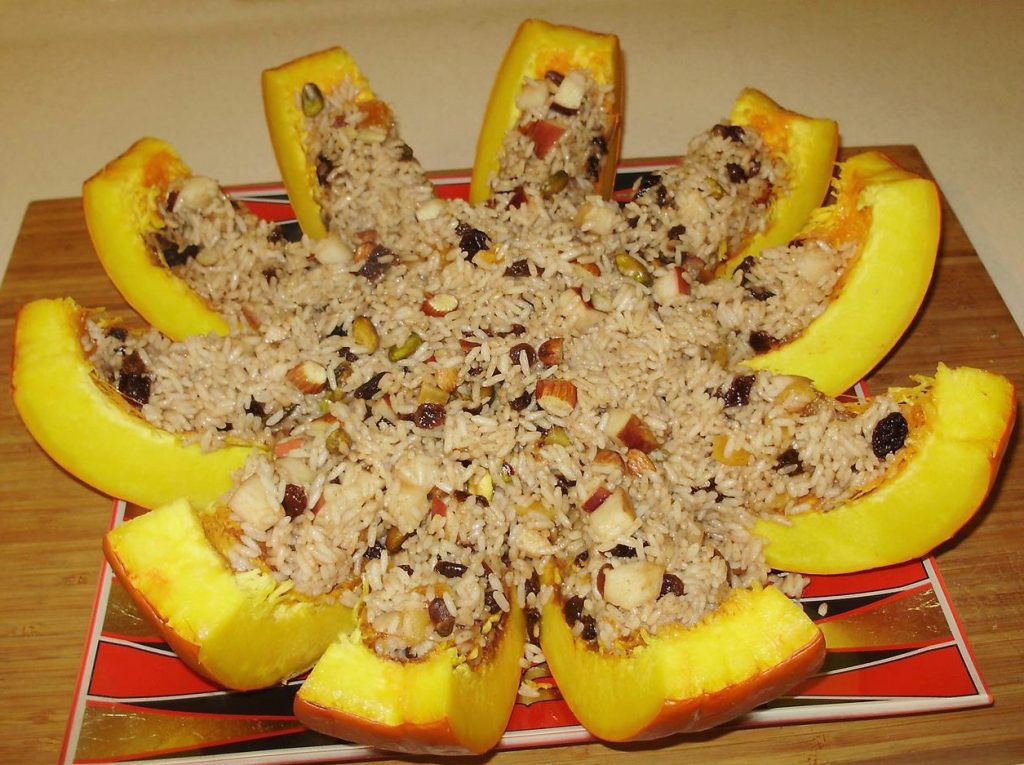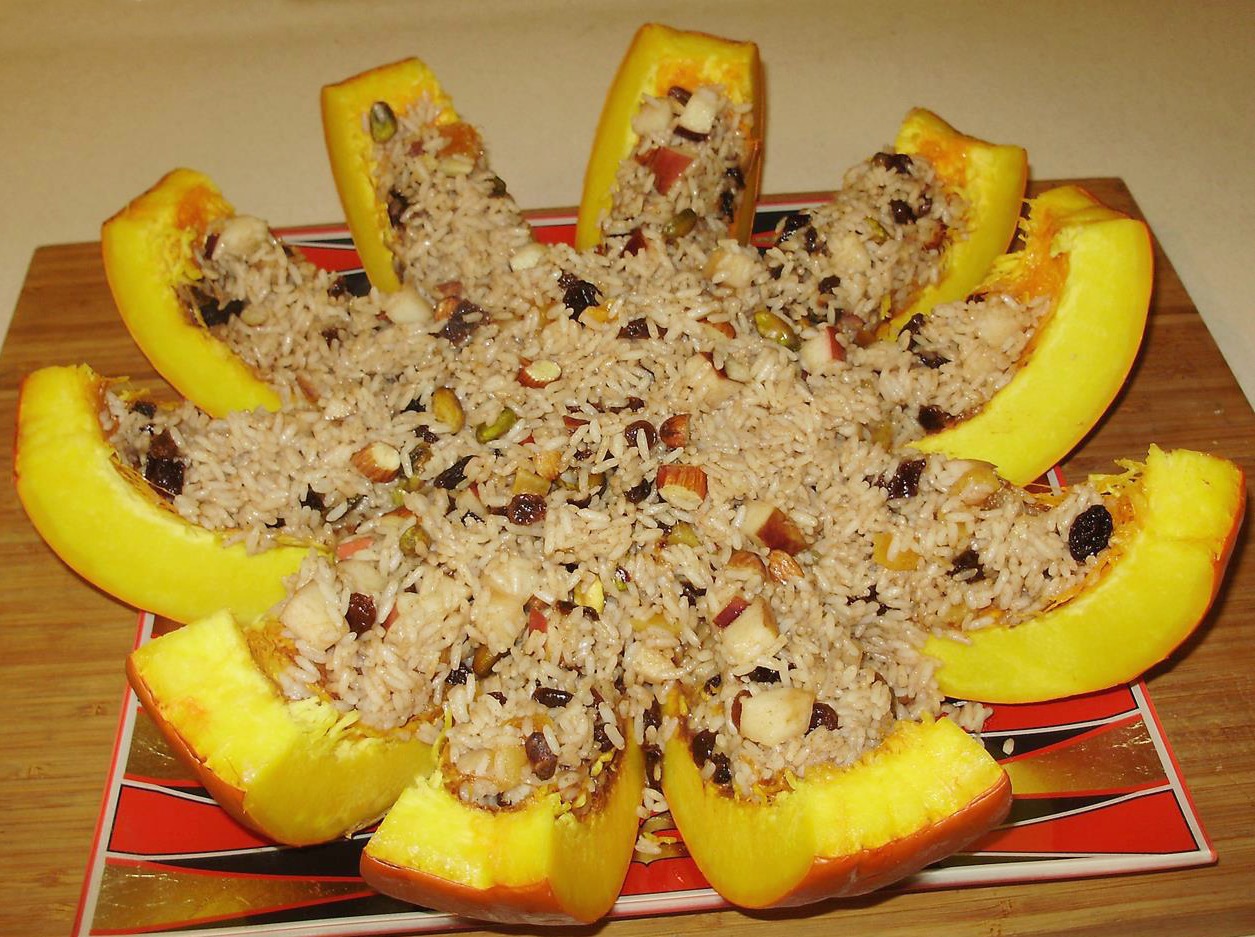 5. Khash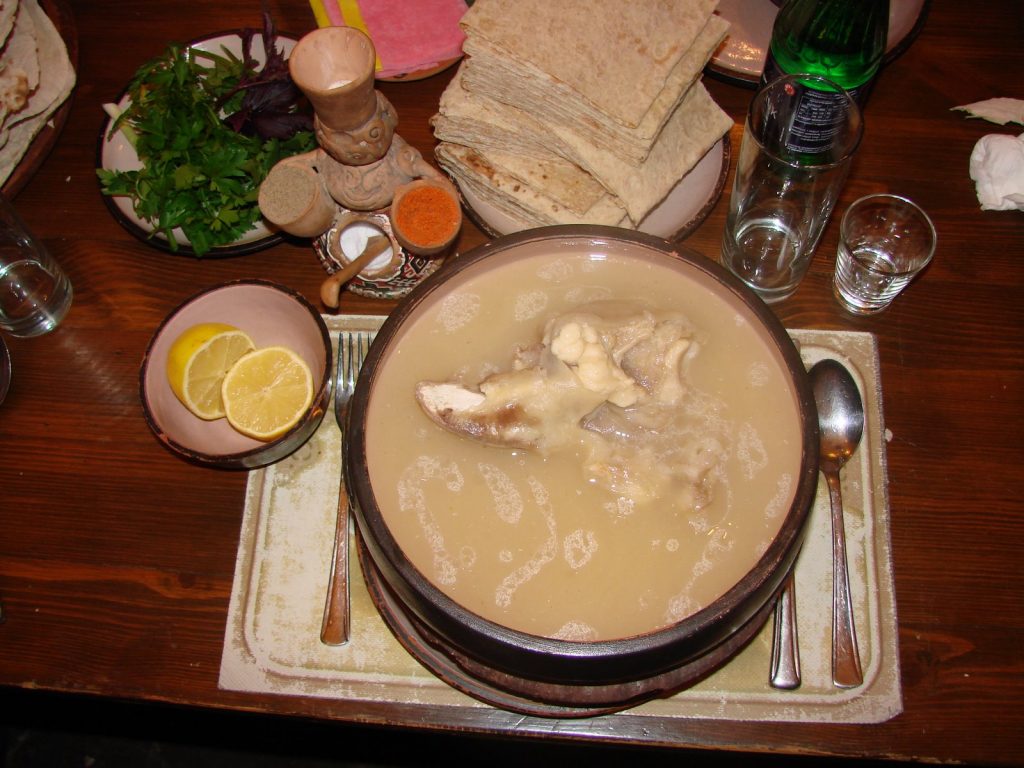 WHAT TO SEE IN ARMENIA